Safeguarding
your legal

and


Intellectual

Property

Rights


like a Fortress
We understand that every client has unique requirements. That's why we offer a
comprehensive range of Legal & IP services specifically designed to cater to the
diverse needs of our clients. Whether you require assistance with trademarks,
patents, copyrights or any other legal matter, our experts have got you covered.
Our vision is to provide our clients with skilled legal advice in a timely and efficient manner.
---
We strive to handle each matter with accountability and responsiveness, as if we were representing ourselves
---
We Focus our Attention On the Legal Aspects OF Our Client's Business So that Our Client Can Focus Their Attentionon the Business. Our Vision Reflects our Values: Integrity, Service, Excellence And Teamwork.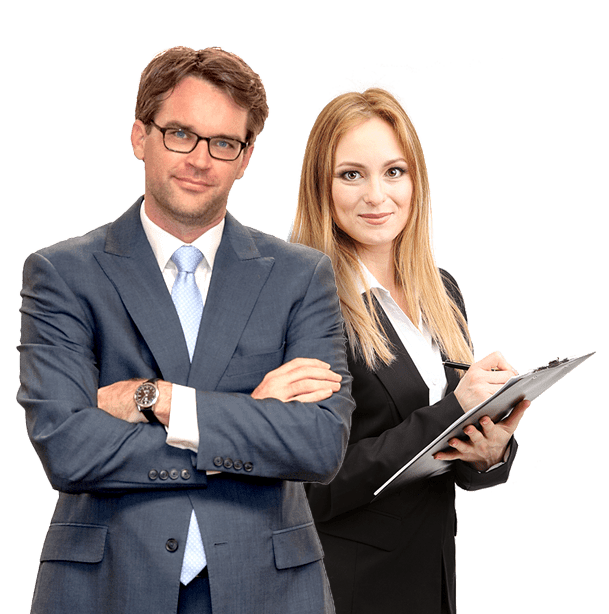 Read our expertly written blog or follow us on social media
Maybe it won't get that far, but those who care about these international law disputes think China and the U.S. are on a collision course because both sides hew closely to contradictory readings of international law. One would assume the conflict won't go nuclear.
FAQs, Legal Advice, How to Write Consciousness Raising Statements, Cultural Plans to be Performed in Court
Al-ajaleen aim to lead in each practice and area of law we work in. Coming from in-depth understanding of the law and the industry, capitalizing on extensive experience, we provide hands-on advice that speaks the language of our client's business. Whether in aviation, sales and distribution, antitrust, corporate and finance etc.
Of Intellectual Property Law Services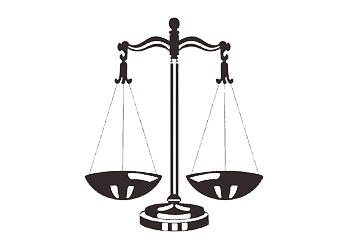 Join the regions' most talented lawyers and work together to provide innovative solutions to our esteemed clients.
Frequently
Asked

Questions